Custom Velcro Patches
Custom Velcro Patches
Description
Custom Velcro Patches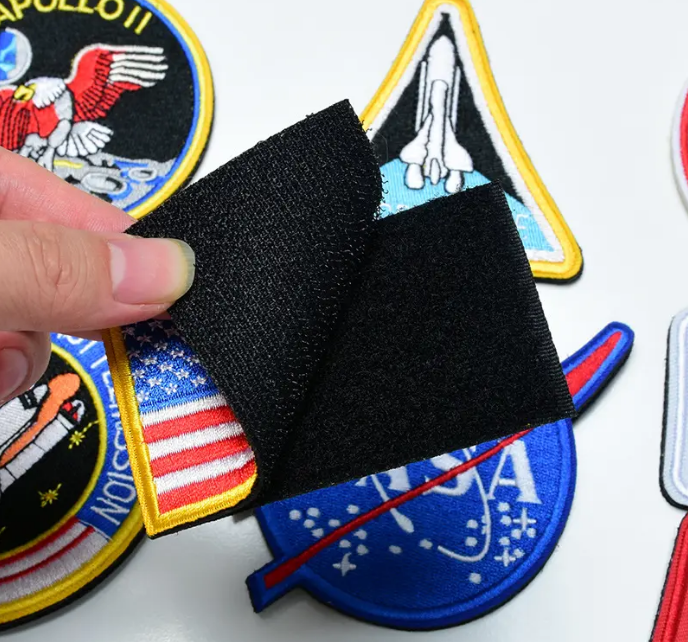 If you are looking for a way to easy way to apply patches to your backpacks, clothing, or any other fabric items,the easiest way is using custom VELCRO patches. Except Iron-on backing,we also provide you hook VELCRO backing option.
VELCRO patches make it easy to remove and reapply your patches at any time, it needs to be attached to a loop VELCRO tape, we do provide loop velcro piece just in case your gear doesn't have a place to attach the hook VELCRO patches.If this is the case, you just need to sew the loop tape onto the place where you plan to attach the hook velcro patch.
sunnyseasonpatches All Rights Reserved.