Custom School Patches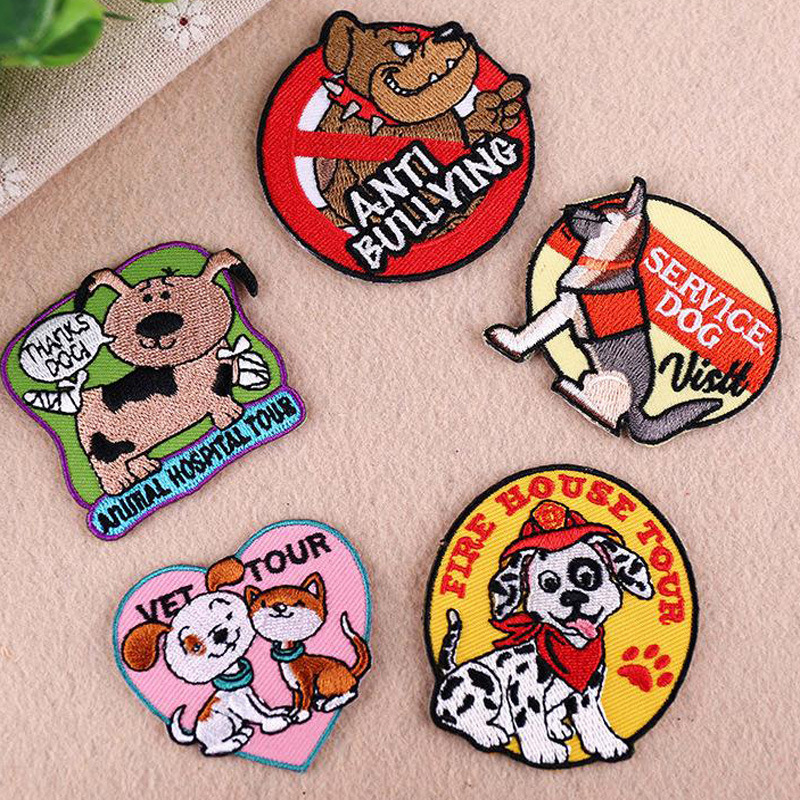 Show Your School Pride With a Custom Patch
School spirit can be showcased in many ways. From elementary schools to middle schools to high schools and beyond, we can help you create a special patch to show pride or for any special occasion.
If you're looking for a patch that has a traditional look and a bold depth, we suggest embroidered school patches. If you'd like to incorporate more detail, however, consider woven patches. These patches weave threads together to create a patch instead of embroidering threads on a substrate. For modern patches with near photo-like quality, choose our dye sublimated patches.
No matter which style of custom patches you choose, you can guarantee that they'll be made with the finest materials. We create each patch with care and use bold, beautiful thread colors or dyes. This means your patches will look great and will resist fraying or fading. Attach your school patches to your bookbag, hat, jacket, tote bag, and more to show your pride.
Email us: patches@ssintlco.com Get a free quote now!!