Custom Rubber Keyring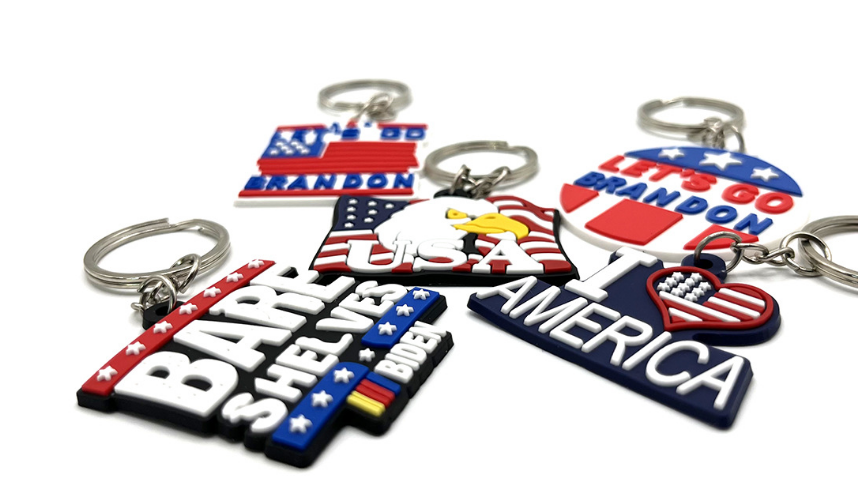 One of the most preferred materials used for the manufacturing of key rings is PVC. Custom PVC key chains offer numerous benefits. They can enhance your marketing strategy by engraving your business logo or name beautifully on them or gift them to show your affection to your loved ones.

Exclusive Outlook & Durable Material
We use high quality PVC to create these PVC key chain holders to ensure that they last long,Our experts can customize keychains to any shape,size and color thanks to our state of the art printing methods.Our 3D PVC keychain rings are made to withstand extreme harsh conditions due to their durability and resilicence.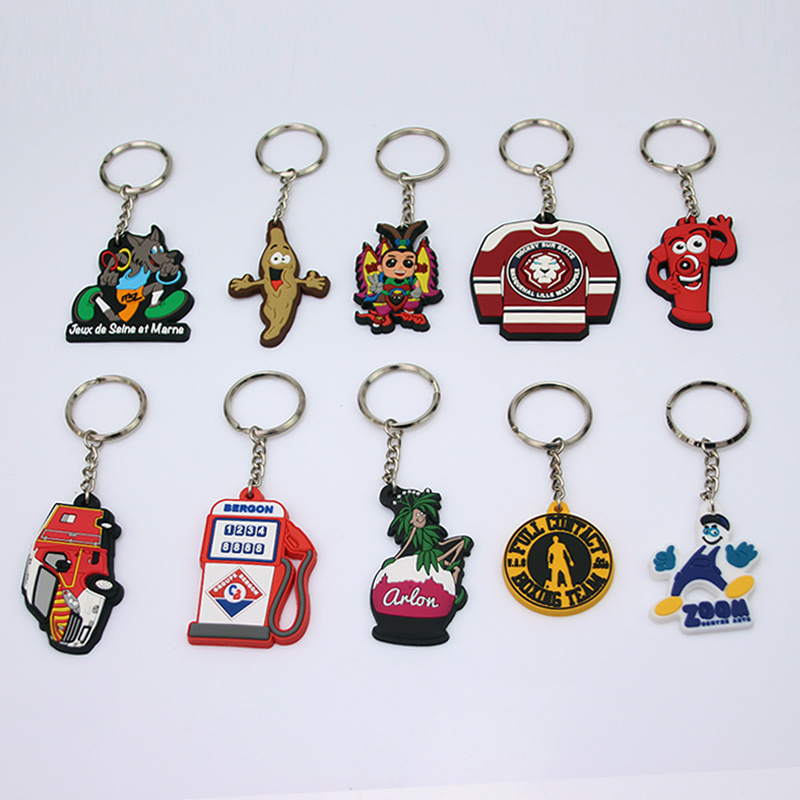 Email us: patches@ssintlco.com Get a free quote now!!