Create a Fully Customizable PVC Patch
Your unique brand deserves way better than the same old generic custom products anyone can get their hands on. Partner with the largest patch manufacturer in the world to create endlessly customizable PVC patches.
Our durable polyvinyl chloride (PVC) patches are made of a soft, adaptable plastic that can be molded* to any shape and dyed to any color or shade. It's perfect for extremely detailed and precise 2D or 3D designs. Plus, it's naturally waterproof and heat-resistant, making it ideal for outerwear and outdoor use.
Here's a glimpse at what you'll be able to customize in your PVC patches:
*Since PVC patches use a mold for production, a mold fee may apply for any changes in design made after the photo sampling stage.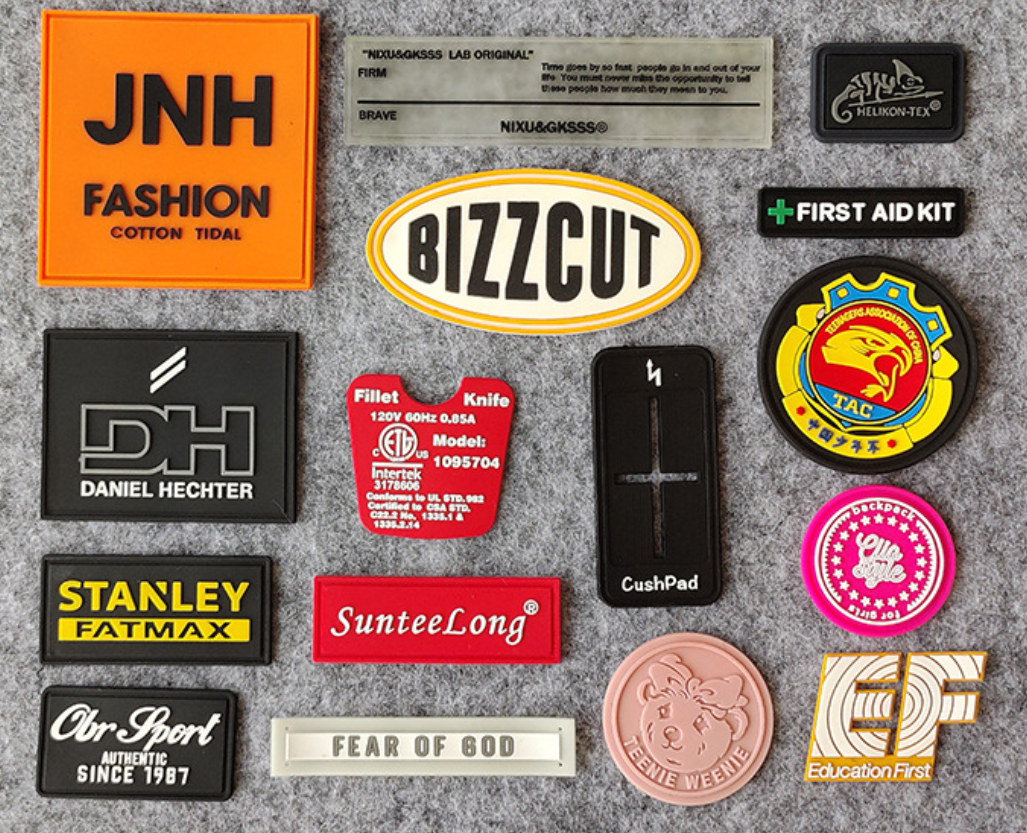 Email us: patches@ssintlco.com Get a free quote now!!