Custom iron on patches
Custom iron on patches are the best choice when you don't want to have to sew your patches onto a garment! All you need is an iron, a damp cloth, and about five minutes worth of effort to attach your patches. Check out our Blog to see how fast and easy it
Description
NOW YOU CAN GET CUSTOM IRON ON PATCHES NO MATTER YOUR BUDGET!
Our highest quality materials and artwork, combined with our strict quality control means your custom patch will be the best. As for the price, we won't undersell, so you can get great custom patches no matter the size of your budget!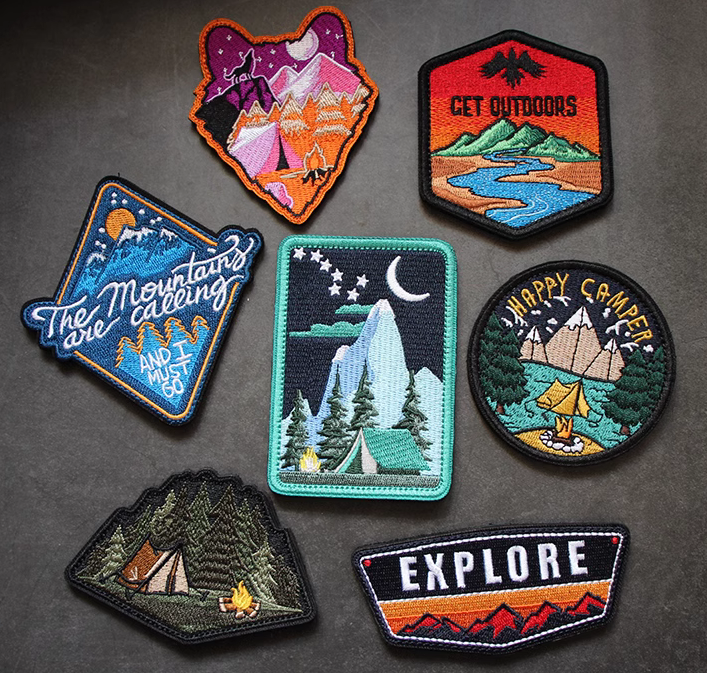 YOU CAN CUSTOMIZE YOUR PATCHES TO MAKE YOUR PATCHES UNIQUE!
Sunnyseasonpatches.com offers a large selection of your patches, including a wide variety of line colors, a wide variety of sizes, and many different backgrounds for you to choose from. Design your patch with us and we'll work together to make something you can be proud of.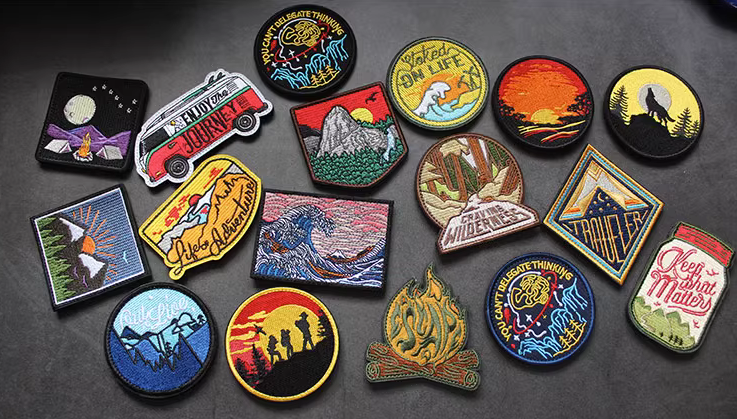 GET THE BEST VALUE WITH SUNNYSEASONPATCHES.COM
Get your custom ironing patches at Sunnyseasonpatches.com and enjoy free designs, free sample, and most importantly, free shipping to anywhere in the world. Just email us at
sales@ssintlco.com
or fill out the free quote form to get started!
WITH EVERY ORDER YOU RECEIVE
FREE Design
FREE Sample Revisions
Free shipping worldwide
GUARANTEED 100% Satisfaction
GUARANTEED lowest price
sunnyseasonpatches All Rights Reserved.