Custom Soccer Patch
Custom Embroidered Football Patch
No MOQ requirement
Free quote
Free Edits
Free Shipping
Factory Price
Email us: patches@ssintlco.com  
Get a free quote now!!
Description
Custom soccer patches are a ideal way to make your team standout. SunnySeasonPatches.com is here to help you create your own custom soccer patches for your team or simply replicate an existing one,you can create a one-of-a-kind patch in nearly any shape or size for you and your teammates to wear.Whether you're looking to create a patch for your shoulder, your shorts, the front of your shirt, or simply as an accessory on a sports bag or a hat, trust the experts at SunnySeasonPatches.com.
We are proud to offer plenty of customization options for your soccer patches, including multiple patch sizes, a wide range of thread colors, and a variety of patch backings.
Start to create custom soccer patches at SunnySeasonPatches.com and get the best deals at the lowest prices now!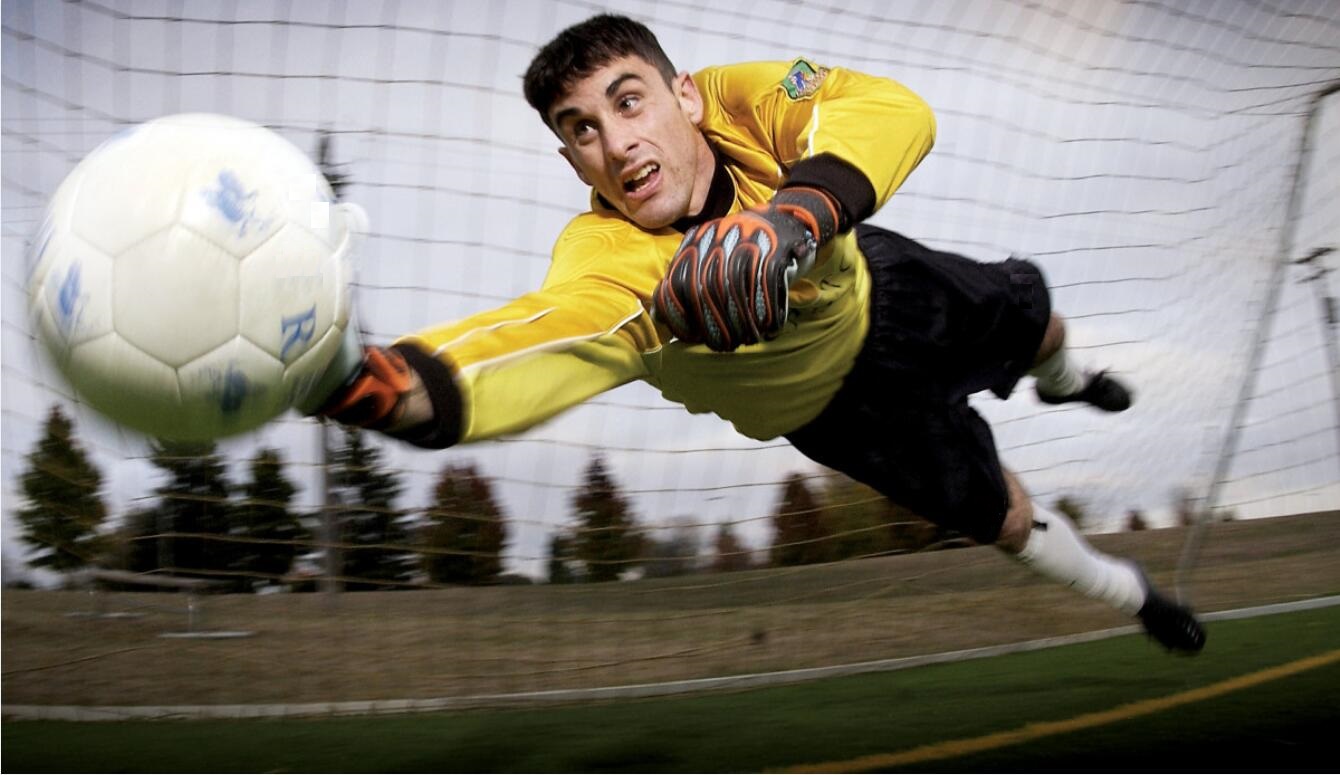 Email us: patches@ssintlco.com
NO MOQ
NO Set-up
Free shipping worldwide
Please provide the size, quantity and design to get a quote for your own Custom Football Patches
sunnyseasonpatches All Rights Reserved.