Custom Fire Department Patch
Custom Fire Department Patch
No MOQ requirement
Free quote
Free Edits
Free Shipping
Factory Price
Email us: patches@ssintlco.com  
Get a free quote now!!
Description
Looking for fire department patches for your station? You've come to the right place!
We bring you some of the best custom fire patches that you can embezzle on your fireman uniform. Every fire unit wants to stand out. Some have a particular vision that they want to reflect in their patch designs. Others want to have a high-quality patch that will stay durable.
Whether you want a patch for your uniform or just for an event, place an order today. SunnySeasonPatches.com will ensure your idea is weaved in the threads. All you have to do is sending your inquiry to patches@ssintlco.com and tell us your unique idea.Our custom made fire department and EMS patches are ideal and cost effective for fire departments, EMS, ambulance crews, and flight rescue teams.
Our patches come with both quality and aesthetics. You can get them customized in any way you want, we also offer metallic thread color options and many different backing options for your convenience. We have no MOQ requirements and welcome orders of all sizes. We store your design specifications and digital proofs, so your patches will look the same every time they are re-ordered.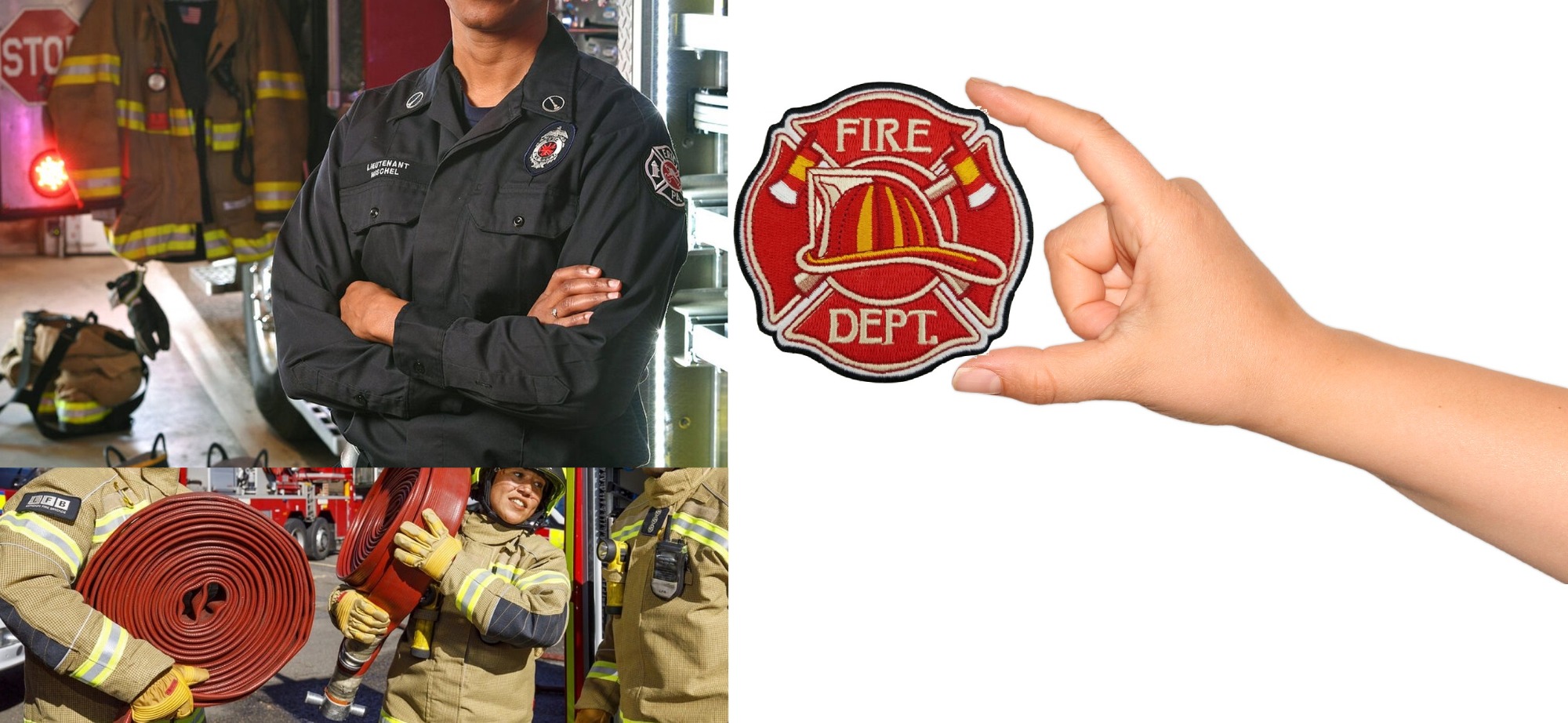 Email us: patches@ssintlco.com Get a free quote now!!
sunnyseasonpatches All Rights Reserved.