Custom Woven Patch
Custom Woven Patches
No MOQ requirement
Free quote
Free Edits
Free Shipping
Factory Price
Email us: patches@ssintlco.com  
Get a free quote now!!
Description
Why choose woven patches? Sometimes the embroidered patch cann't acheive the small details and fine lettering, then it is a good idea to choose woven patches, with thinner and finer thread to create the woven patches, giving them a more refined and expert appearance.
Basically woven patches can offer an ideal solution for those seeking to capture intricate details in their designs with absolute precision. Unlike embroidered patches, which exude a traditional and layered aesthetic, woven patches present a flat surface and seamless finish. The tight weave pattern and smooth texture of woven patches make them the top choice for customers in need of patches with small lettering and intricate elements, ensuring clarity and accuracy in every detail.
To get a quick start of inquiry, just send us your logo, rough sketch or a description of your idea with the patch size information we can give you a quick quote back. Just feel free to contact us at patches@ssintlco.com for quoting now!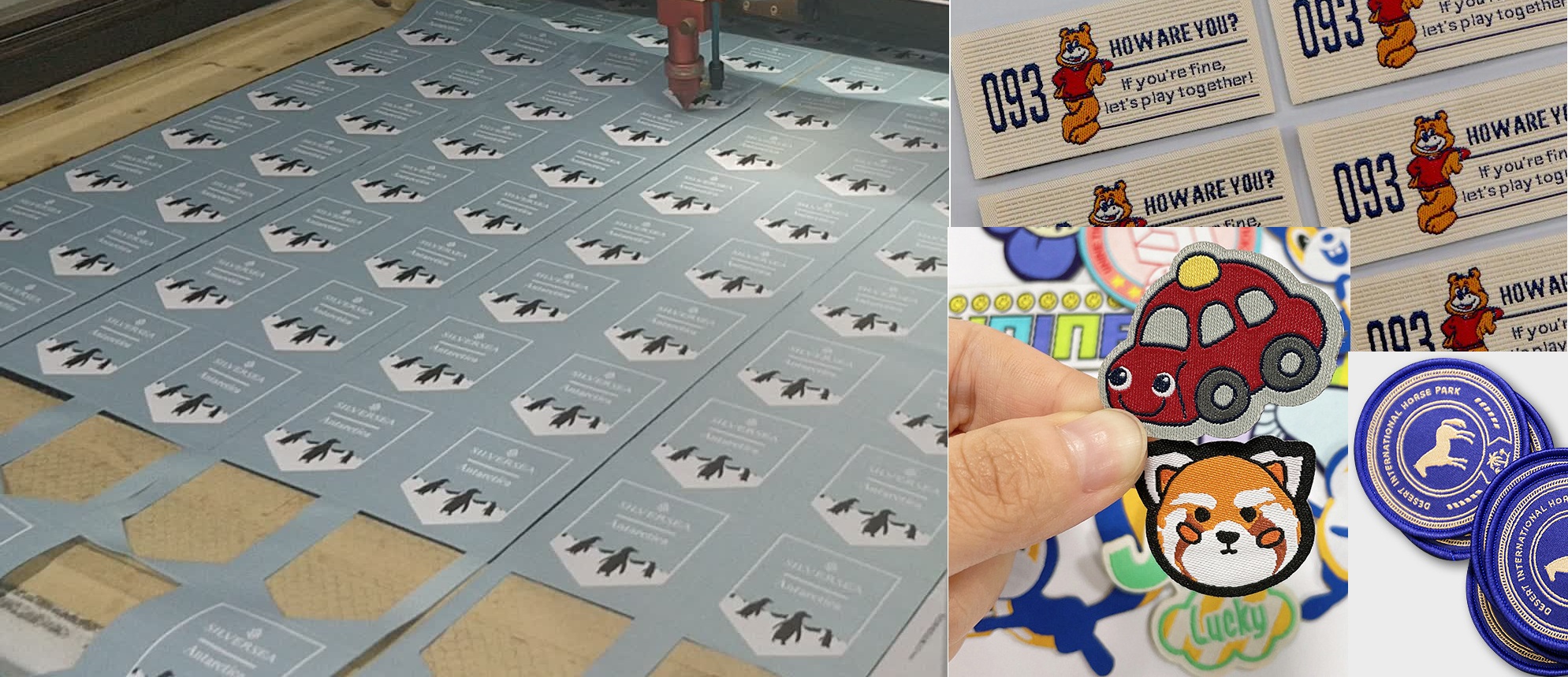 Email us: patches@ssintlco.com Get a free quote now!!
sunnyseasonpatches All Rights Reserved.