Custom Name Patch
Custom Embroidered Name Patch
No MOQ requirement
Free quote
Free Edits
Free Shipping
Factory Price
Email us: patches@ssintlco.com  
Get a free quote now!!
Description
Custom Name Patches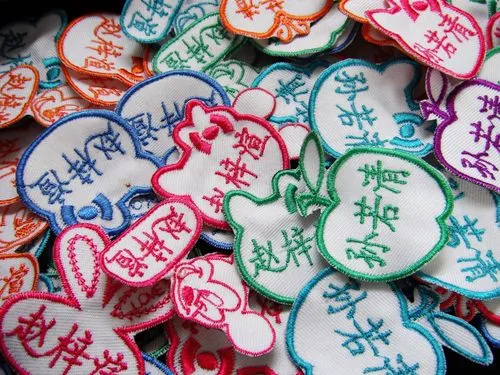 We make Custom Name Patches with No MOQ, Free Shipping。
Send Your Logo for a Price Quote!
Everyone has a name, names tapes are the easiest form of recognition. Custom embroidered name patches are used in most locations like motorcycle clubs, firms, groups as well as military units which in their very own instance make use of ocp embroidered name patches if you have a team, personnel or military unit you may such as to identify its members by their names on their clothing particularly with a name patch as well as this is where we can be found in!

Our embroidered name patches are certainly the appropriate answer for you. With our name embroidery, you get to personalize almost anything with your names on it. Our ocp embroidered name patches (particularly developed for the army) are of premium quality and class designed to stand truth examination of time.
Email us: patches@ssintlco.com Get a free quote now!!
sunnyseasonpatches All Rights Reserved.