By sunnyseasonpatches |
18
September 2023 |
0
Comments
The Bright and Sunny Season Calls for Custom Embroidered Patches!
Blog Introduction: As the sun begins to shine brighter and the temperatures gradually rise, we are slowly but surely welcoming the season of sun once again. Summer brings with it a plethora of activities – from swimming, hiking, and surfing to attending concerts and festivals. As you gear up for the summertime, why not add a personalized touch to your outfits or gear with
custom embroidered patches
? In this blog, we will explore the benefits of embroidered patches and how they can add value to your clothing items this sunny season.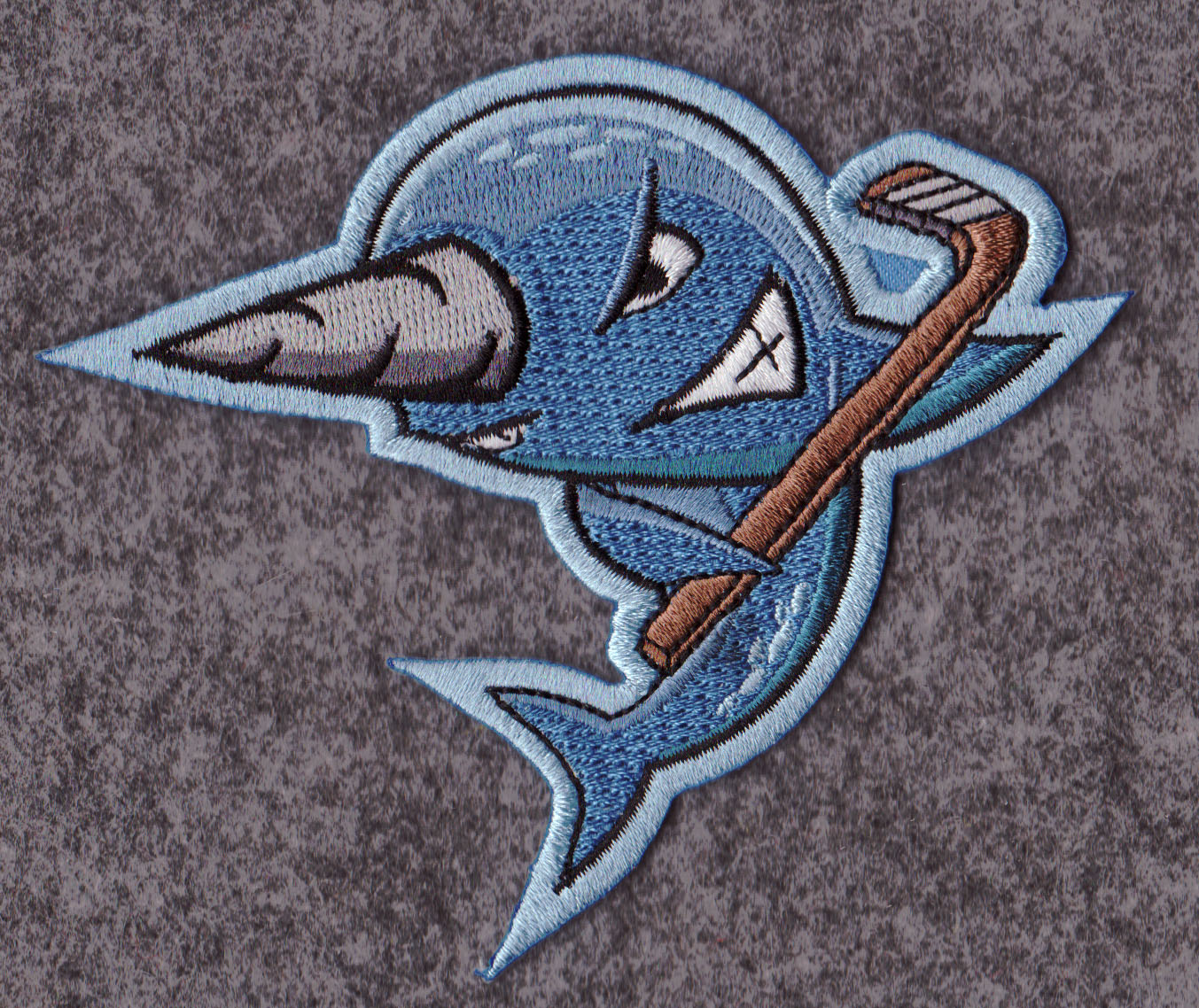 1. Style Meets Functionality: With embroidered patches, you get the best of both worlds; they add a unique, creative touch to any item of clothing while also functioning to identify, promote, or commemorate an event, cause, or organization. Whether you choose to attach these patches onto hats, backpacks, or t-shirts, they are sure to garner attention and add an extra layer of character and sentimentality to your gear.

2. Versatile and Cost-Effective: The beauty of embroidered patches is that they are incredibly versatile. You can customize them with any shape, color, or design to match the aesthetic you're going for. Additionally, patches are cost-effective, so you can affordably create a bulk order for your group or organization without breaking the bank.

3. Ideal for Summer Festivities: Summer is the season of festivals and events, and custom embroidered patches are the perfect accessory to bring along with you. Imagine having everyone in your group wearing matching patches with your group's name imprinted on them—it's the perfect way to add a sense of togetherness while out and about. Furthermore, instead of purchasing expensive merchandise at festivals, you can simply bring your own gear and stitch on patches to create a memorable and creative ensemble.

4. Are You a Business Owner? Custom embroidered patches are not just for personal use. If you're a business owner, adding patches to your employees' uniforms can create a sense of professionalism and unity in the workforce. You can even offer them as promotional items or to sell if you have a merchandise line. With the ability to personalize these patches, you can make them as simple or complex as you'd like to represent your business's image.

5. The Best Place for Custom Embroidered Patches: While there are many places to purchase custom embroidered patches, not all companies operate with quality and efficiency in mind. Look no further than Sunny Season International Co. We offer a wide range of colors, materials, and styles to choose from, so your customization options are endless. Additionally, we ensure a quick turnaround time and guarantee customer satisfaction with our products.

As you plan out your summer adventures, consider what a difference custom embroidered patches can make in creating an individualized and memorable experience. Sunny Season International Co. is the perfect place to start your patch journey, contact us at Patches@ssintlco.com and let us help you make your summer season bright and sunny with custom embroidered patches.
Leave a Reply
Your email address will not be published.Required fields are marked. *