By sunnyseasonpatches |
07
September 2023 |
0
Comments
Unleash Your Style with Custom Biker Patches
Are you looking for a way to make your denim or leather jacket stand out from the crowd? You can now add your personal touch to your biker jacket with custom biker patches. At SS Intl Co., we offer top-quality embroidered patches that can be tailored to your desired design. From representing your squad to displaying your team spirit, our biker patches can be just what you need to bring your style to life. Read on to discover why our custom biker patches are the perfect addition to your wardrobe.

1. Craftsmanship in Every Stitch
Our biker patches are crafted with the highest level of attention to detail to ensure that you receive the utmost quality. We use high-quality materials and strict embroidery techniques to create patches that are durable and long-lasting. Our custom patches are perfect for use on various clothing items such as jackets, sweaters, shirts, and bags. You can rest assured that you will be receiving a patch that will not fade, fray, or wear out with time.

2. Variety of Designs Available
Whether you want to display your team's emblem or create a unique design that represents you, our custom biker patches offer endless options. We offer a range of designs that you can peruse to inspire your creativity or you can come up with your own custom design. Whether you want an iron-on or a stitch-on patch, we can bring your design to fruition.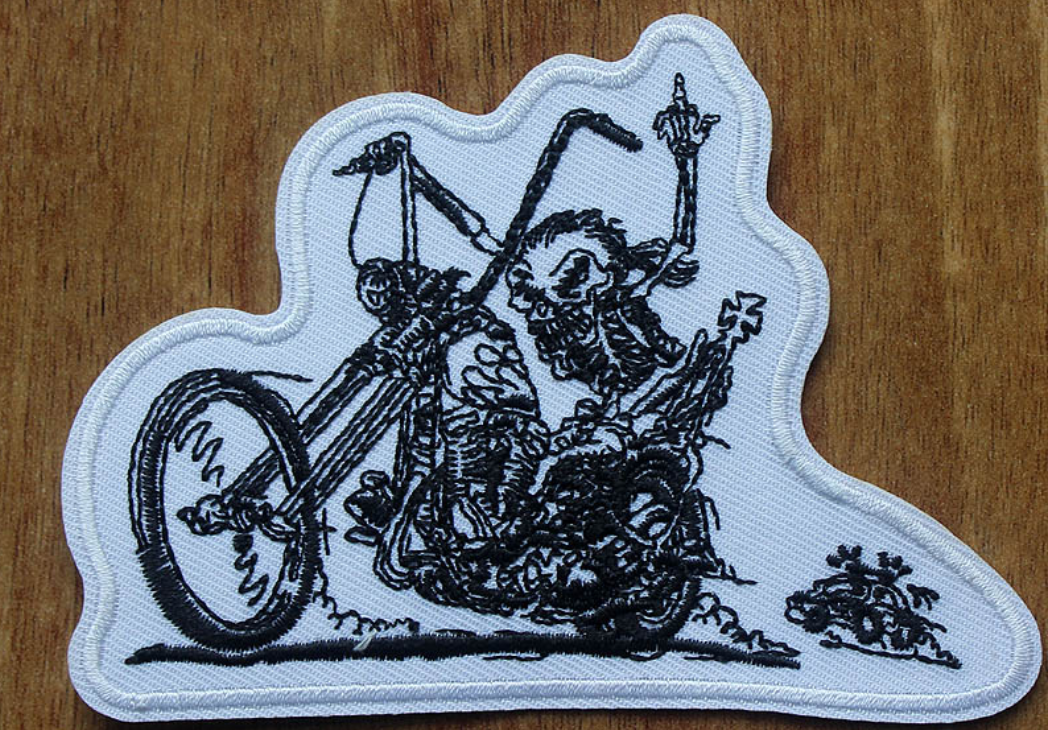 3. Affordable Prices
At SS Intl Co., we understand the importance of affordability without compromising on quality. We offer custom biker patches that are worth every penny. Our prices are competitive, and we guarantee that you won't find better quality patches for less. You can get high-quality custom patches irrespective of the size of your budget.

4. Easy to Contact
Our team is always available to assist with any inquiries or concerns regarding our custom biker patches. You can reach out to us via email at sales@ssintlco.com or patches@ssintlco.com, and we will respond promptly. We pride ourselves on keeping our lines of communication open and providing quick and effective solutions.

Are you looking to add some edge to your wardrobe? Custom biker patches are an excellent way to show off your style and personality. At Sunny Season, we can customize your patches to make them an excellent fit for any clothing item and style. Whether you are looking for an exclusive design or a patch for your squad or team, we can bring your imagination to reality. Contact us today, and we'll be happy to guide you on your custom patch journey.
Leave a Reply
Your email address will not be published.Required fields are marked. *