By sunnyseasonpatches |
25
March 2023 |
0
Comments
Promoting Your Brand With Custom Patches
Custom patch is a great choice to promote your brand and products, it can be embroidered, woven or printed, and mulitple colors and backing options.

Embroidered patches can be used on apparel, hats, bags, and other accessories, you can just provide your own logo of business, company, or team, then our production team can get it digitized, make it sewn out and finally we get a real embroidered patch of your own logo.

Embroidered patch is also a traditional style that is easy to create. They are inexpensive, durable, and have a variety of thread colors to choose from. They are popular among many businesses, schools, and clubs.

Custom patches are completed with different backing options to meet your different needs,here are some frequently choices by our customers:
.Iron-on backing: this is a popular choice, apply the custom patches by heat pressing, the glue will be melt and stick onto the fabric tightly after cooling down.
.Paper backing: a good way to cover the backside so the entire patch looks clean without any threads on the back.
.Velcro backing: more easier for you to apply the patch with just a velcro backing.

There are still other special options such as different border types, metallic threads, reflective fabric, 3D puff effect, button loops and more which can get the custom patches widely used on different occassions and for other purposes.

Woven patch is another classic patch style, it is similar to embroidered patch but made of more thinner yarns which can create better details and make the small texts sharper than embroidery. However,the woven patch thickness is thinner and softer than embroidered patch, we also can add paper backing or plastic backing to make it thicker.

Other types of custom patches include chenille patches, printed patches, leather patches, and flock patches. Every patch type has its own specific charateristic, they are made of different material, these custom patches can be used on different products to show you different lookings.

For example,if you are looking for a more modern style, you can consider a 3D PVC patch. These are great for military uniforms, law enforcement officers, and outdoor enthusiasts!

All the custom patches can be used for many different purposes, including identifying members of specific organizations, displaying special credentials or accomplishments, and expressing political statements. It is really a quick&easy way to personalize your clothing or bags with a unique style.

To get the best results from your artwork, you need to follow a few basic rules:

1. Choose the reasonable patch size.

2. Provide high-resolution artwork that can be produced accurately.

Start to upload your artwork and let's make your own custom patches here.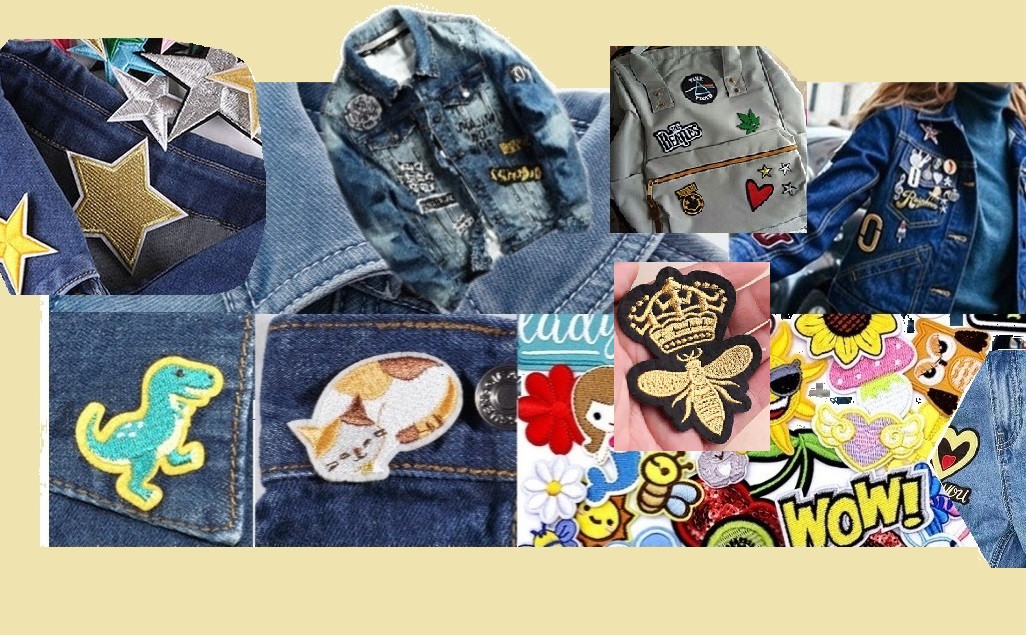 Leave a Reply
Your email address will not be published.Required fields are marked. *